Featured Properties
Cedar Point West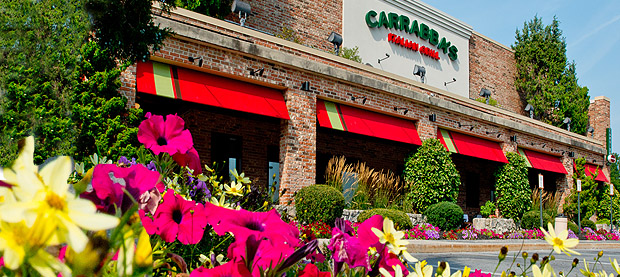 The Cedar Point West property in Dorneyville is going through a major redevelopment. Wawa has started their construction of their new convenience store on the northwest corner of Cedar Crest Blvd. and Hamilton Blvd. ByPass. Their expected opening date is July 2017. The traffic count on this corner exceeds over 35,000 cars per day making this an ideal location for Wawa. In addition, we have added a new Wendy's which is located aside the existing Carrabba's Restaurant and is now open.
The existing Office Depot building has gone through a major renovation. Office Depot now occupies 18,100 sq. ft. of the building. We are happy to announce that our new tenant, The Mortgage Company, has moved into the remaining 8,100 sq. ft. and opened their doors for business in March 2017.


480 S. Cedar Crest Blvd.
Allentown, PA 18103
Municipality: South Whitehall Township
County: Lehigh
Under redevelopment

View Site Plan

Will feature:
Wawa
New Wendy's
The Mortgage Company in the remaining available space in the Office Depot building
Freestanding buildings:
Office Depot
Carrabba's Italian Grill
Wendy's
View leasing opportunities.
Get directions.

Review additional King's Real Estate Management & Development Featured Properties.