Featured Properties
King's Plaza Schnecksville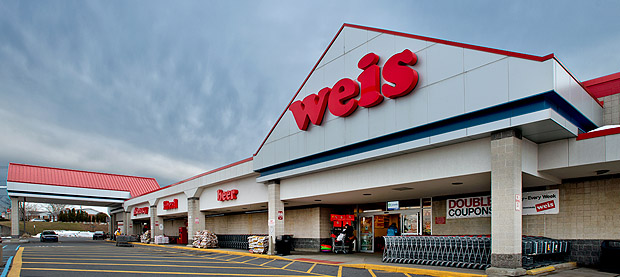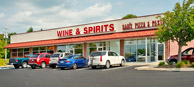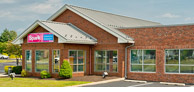 At King's Plaza in Schnecksville, we are happy to welcome our newest tenant, Happy Feet Luxe Nails and Spa, which opened for business October 2017.


Route 873
Schnecksville, PA 18078
Municipality: North Whitehall Township
County: Lehigh

West of Route 873
Anchor tenant:
Weis Markets
5020 Route 873
Freestanding building:
McDonald's
5060 Route 873
Inline strip #1
5040 Route 873:
China Wok
Health Network Labs
Happy Nails Luxe Nails and Spa
Holiday Hair
New Country Cleaners
Subway

East of Route 873
Freestanding buildings:
STS Tire
5061 Route 873
Spark Orthodontics
5021 Route 873
Inline strip #2
5041 Route 873:
Wine & Spirits
Sam's Pizzeria

View leasing opportunities.
Get directions.

Review additional King's Real Estate Management & Development Featured Properties.